Bitcoin at $100,000? Insiders say the cryptocurrency could test new highs this year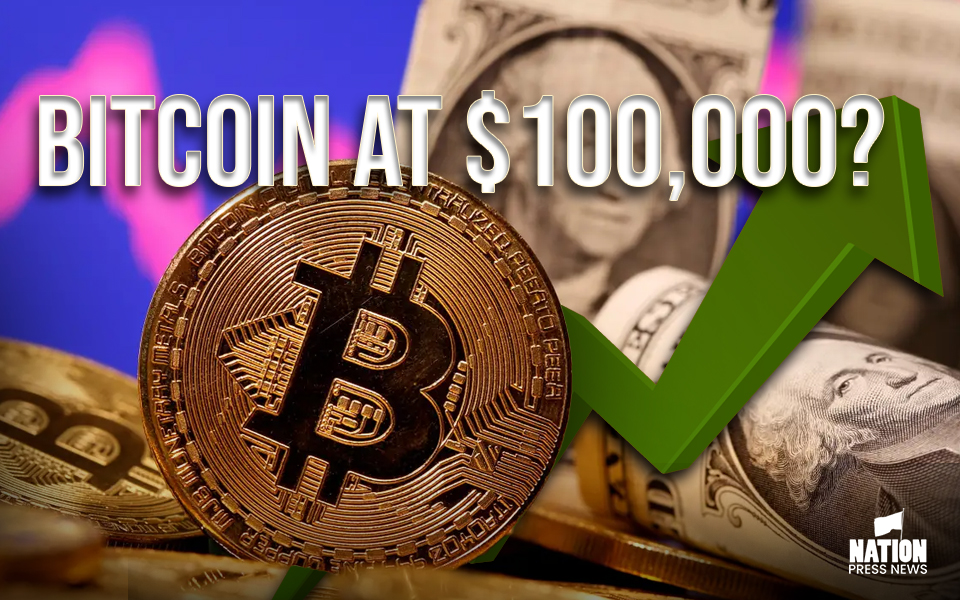 Industry executives predict that bitcoin would be hitting new records, reaching about $100,000 this year.
The current market price of bitcoin is around $37,000. Marshall Beard suggests that if bitcoin reaches its previous all-time high of $69,000, it could quickly rise to $100,000.
Paolo Ardoino, also thinks that bitcoin could retest its all-time high.
The optimism in the market is in contrast to the beginning of the year when industry executives were more cautious about their predictions for bitcoin.
Some attribute the recent rally in bitcoin to the collapse of banks like Silvergate Capital and Signature Bank, which has caused people to seek alternatives to the traditional banking system.
 Others believe that the crisis in the banking system could reduce the U.S. Federal Reserve's ability to raise interest rates, which would be supportive of risk assets like cryptocurrencies.
While there are discussions about bitcoin reaching $1 million in 90 days, most people are skeptical about such a possibility.
Oliver Linch, said that bitcoin's recent rally could be attributed to people getting "freaked out" by the banking system's collapse. Bitcoin advocates have long argued that the digital coin is a safe-haven asset that provides a hedge against inflation and investment in times of turmoil. However, bitcoin has traded in correlation with stocks in recent years, with signs of decoupling emerging only recently.
Bitcoin would need to rally approximately 270% to reach $100,000, according to Marshall Beard,. Paolo Ardoino, believes bitcoin could "retest" its all-time high near $69,000